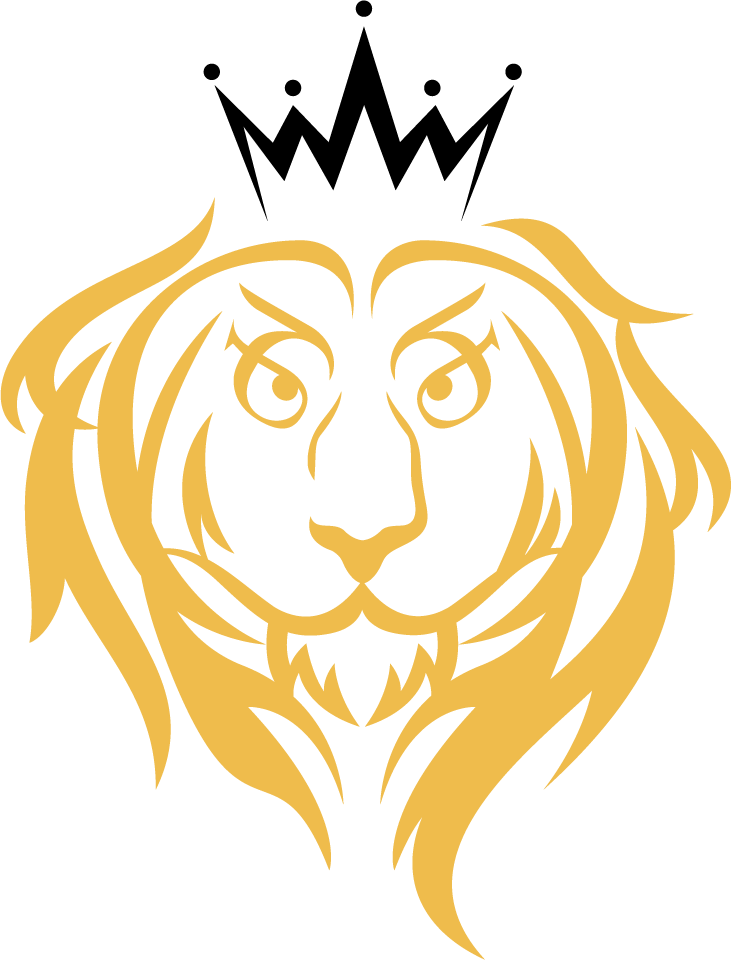 Meet the Maker
Meet the Maker
It all started in 2020 when Sandra created an Instagram page inspiring people to cook delicious meals with little effort.
To her, the secret to great-tasting and easy meals has always been basic, clean ingredients brought to life by spices and the right amount of salt.
One thing that was consistently asked by followers was, "what spices do you use?" and countless DM's from people saying they only have a few basic spices in their kitchen cupboard and never really know how to blend and use them. 
She started market research and realized that organic and preservative-free spice blends are nearly impossible to find in stores. Why? You ask; preservatives help with a product's shelf life… but not our bodies. 
Shortly after, she decided to create spice blends that break the norm and make life easy for people like you!
Rather than selling the blends in stores, she decided to hand blend small-batch spice blends and ship them directly to the consumer, so they are always fresh and fragrant!
Stop being scared or intimidated by food! It's what keeps us alive and gives us energy and JOY!
Here you'll find one-of-a-kind meals. We'll drop some suggestions, tips and maybe the odd recipe, but the overall goal is to inspire you to enjoy cooking, try new things and toss the cookbook/recipe dependency.
Fearless Cookin' isn't just spice blends; it's a community of Fearless Followers like yourself who want to explore new flavours and be comfortable/Fearless in the kitchen.
Cookin' should be a creative outlet, a chance to explore, taste, fail, and try again.
-Stay Fearless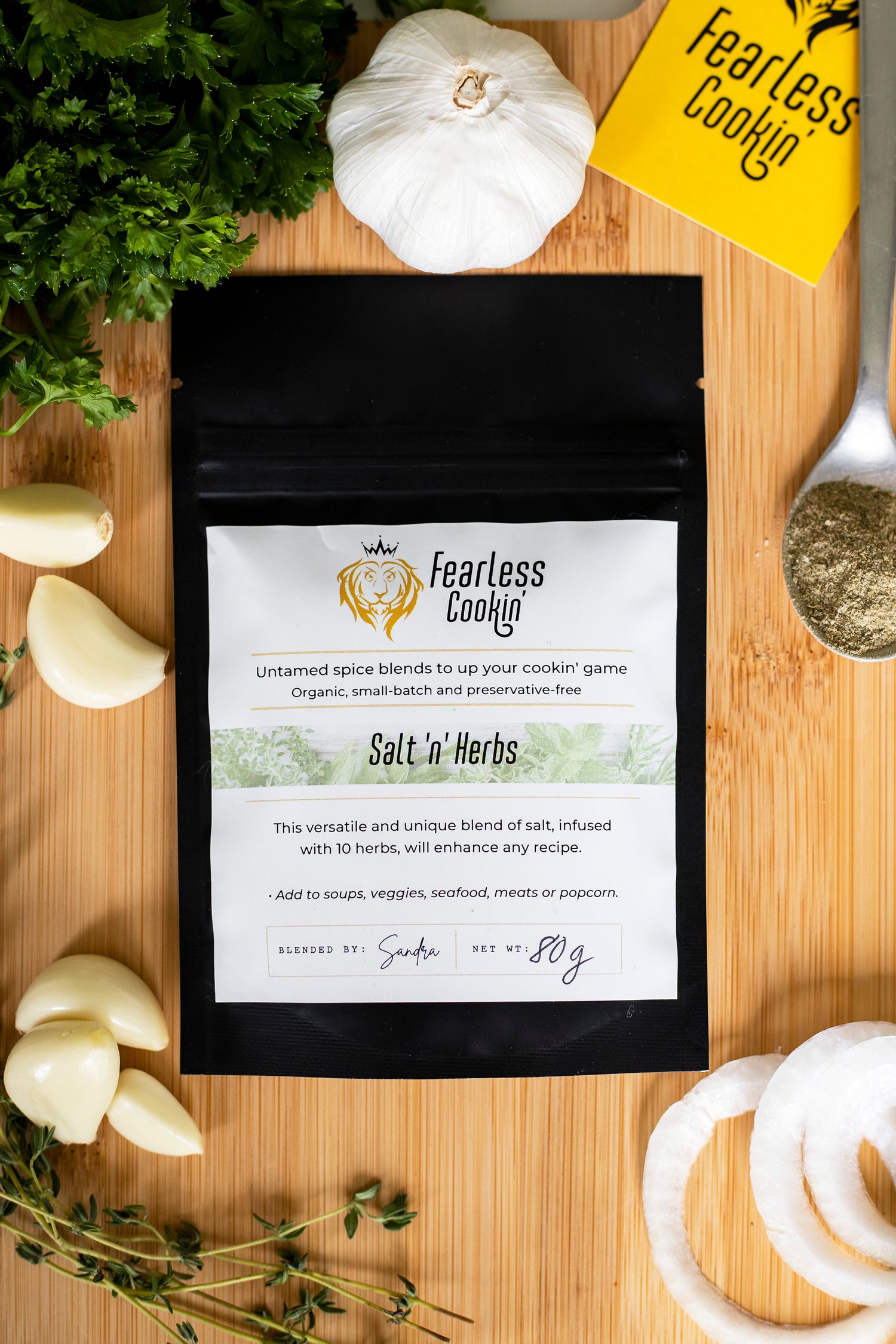 My Favourite Blend
Salt 'n' Herbs is definitely one of my faves - granted I love them all.
It was one of my first creations and continues to be one of the most popular.
 "I put that sh*t on everything!"
Soups, Salads, Avocado Toast, Veggies etc.
Add to Cart